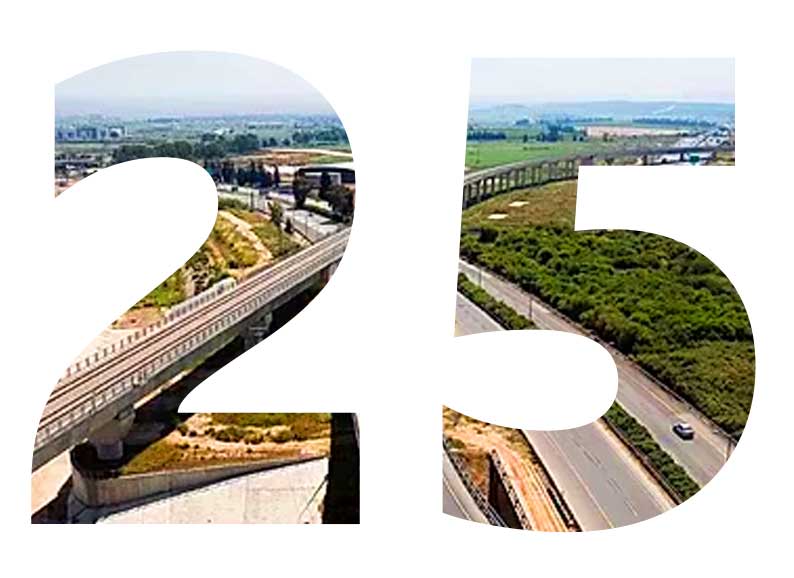 Years of experience
Pakatz engineering was founded in 1993 in Tel Aviv. In 1997 with the replacement of ownership of a PKC company Engineering (1997) Ltd.
The specialty of a PC company Engineering is construction design, buildings, roads, etc. Among the company's employees are over 30 engineers, engineers and sketchers. The company also employs a number of programmers who work in the field of computer systems development for engineering design purposes. Over 20 years of activity by the company, hundreds of bridges of all types have been designed including many sectional bridges, multiple Cut & Cover tunnels, hundreds of water passages, tens of miles of supporting walls, train stations, pumping stations, signage bridges and other road structures.
As of June 2009, a road planning department was established in the company and for this purpose a number of experienced planners in physical and traffic planning were recruited.
Our clients









Contact
us
Menachem Begin Road 52,
Tel Aviv Yafo, Israel
Phone: 03-7916916
Fax: 03-7916917
Email: orly@pakatz.co.il