Dr. V. Brown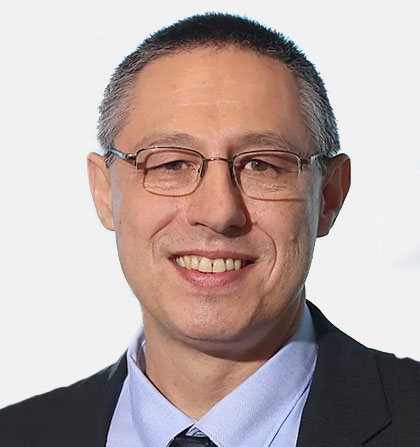 Dr. Vadim Brown practices in the technical design and research of road and railroad bridges, different transport structures, the design of public and industrial structures, including underground structures, developing building maintenance systems.
​
Among Dr. Brown's works:
The design of over 200 new bridges and about 10 projects of bridge reconstruction, the design of about 40 projects of structures in the field of civil engineering, such as:
Airport, hotels, industrial structures, hospitals, schools, office buildings, underground parking lots, etc…
Developing systems of construction of segmental bridges for the high speed railway and developing systems of bridge repair and reconstruction.
Developing maintenance systems of bridges and road structures.
Dr. Brown wrote over 25 articles and took part in the standard development for designing and building bridges and tunnels of the U.S.S.R, member of the standardization committee of traffic load on railway bridges of the standards institution of Israel.