Eng. Irina Sermiyagin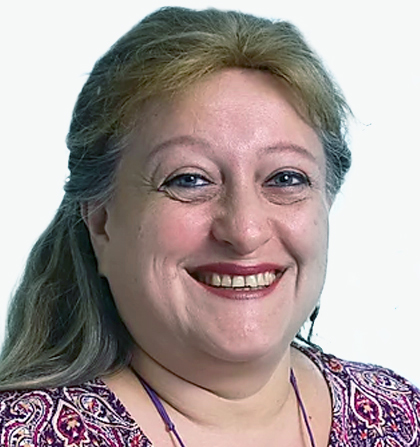 Graduate of the Uzbekistan University in Tashkent, has an MS in Civil Engineering and Sanitary Systems
(Engineering of heating, ventilation and gas supply systems).
Joined Pakatz in 2003 and has been part of projects such as:
-Bridges and railway tunnels (Naan – Be'er Sheva, Be'er Sheva – Ashquelon, Natbag – Modeein)
-Road bridges (Cross Israel, road 431, Ad Halom interchange, etc…)
-Water conductors, drainage systems, retaining walls
-Communication structures for Israeli Railways, security, energy.