Eng. Itzhak Shalev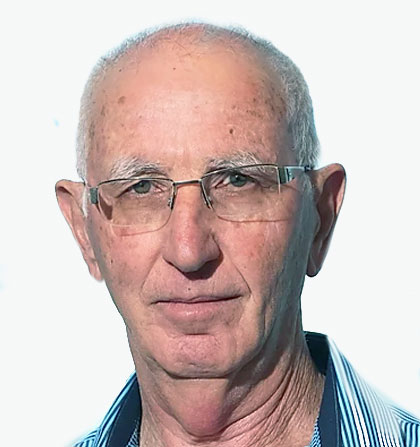 Graduate of the Technion, holds a B.S.C of the civil engineering department since 1977. Has been practicing engineering since his graduation. Self-employed since 1986, his firm only practices design. Employed as a hired worker in Pakatz since 2011. As part of his job, amongst other things, he reviewd the following railway bridges:
-Yavne Easy railway bridge
-Railway bridge in Rehovot North
-Bridge above HaElla creak.