Eng. Maor Rozen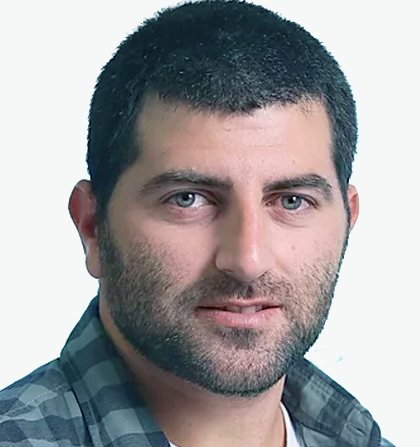 Maor Rosen is studying at the Technion for a bachelor's degree in structural engineering,
Accepted in our company as a student internship, which we are
Accompanied as part of the final project for the degree. In addition, Maor performs engineering work of our firm to give him experience.