Eng. Nina Rosheor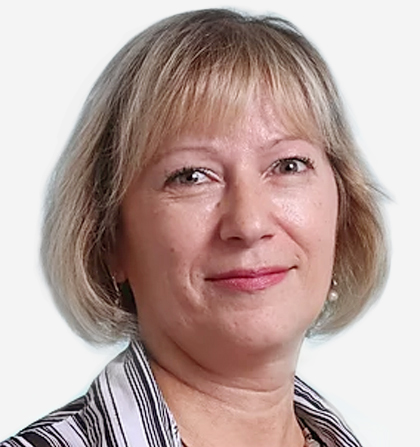 Graduate of the Moldova University in Kishinev and has an MS in Civil Engineering. Joined Pakatz in 2002. Nina has taken part in projects such as:
-Bridges and railway tunnels (Naan – Be'er Sheva, Be'er Sheva – Ashquelon, Natbag – Modeein)
-Road bridges (Road 431, Ad Halom interchange, etc…)
-Water conductors, drainage systems, retaining walls
-Communication structures for Israeli Railways, security, energy.
​