Eng. Shai Cohen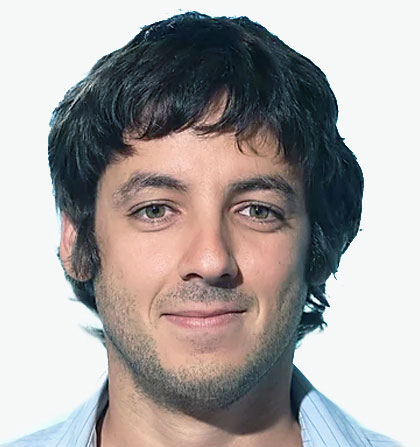 Graduated from Ben-Gurion university in 2011 with a degree in Civil Engeering and specializes in the field of structure design. Joined Pakatz Engineering in 2010. Has professional experience in preliminary and detailed design of bridges, tunnels and different road structures in Israel.
Has experience in many erection methods:
Precast beams post tension bridges, pre tension bridges, and road and railway tunnels in different erection methods. Has experience working with contractors and has been involved in complex projects that include coordinating a large number of factors and designers.