Eng. Sergey Metlechenko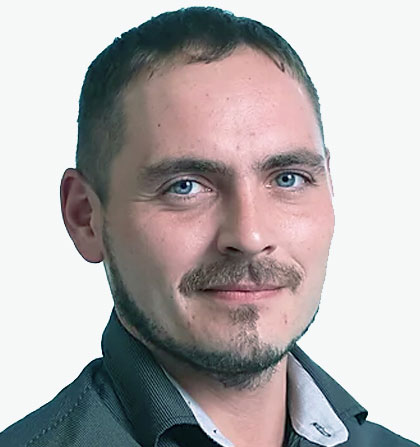 Graduated from the Institute of Road Engineering (Omsk – Russia) in 2006, and his diploma has been certified in the university of Toronto (Canada).
Worked in a leading design firm in Russia called "Mostovik" (based in Omsk) as an engineer and head of design team.
Joined Pakatz in 2012 and planned a number of complex projects, including segmental bridges.
Specializes in designing steel and concrete bridges and complicated static calculations.