Eng. Vadim Pavlov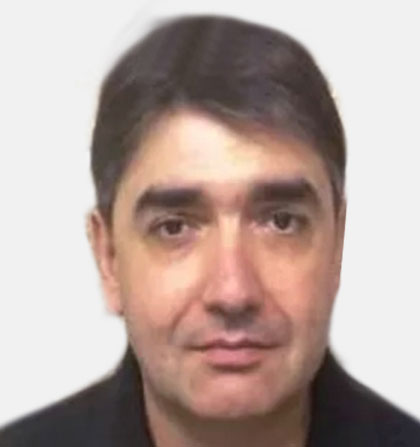 Has an M.Sc in civil engineering and engineering of building mines from the state university of mine engineering, Moscow, Russia.
Specialty: building underground structures, tunnels and mines.
Has an engineering license in the field of civil engineering, building mines and underground facilities.
Has over 20 years of experience in design of roads, tunnels, drainage systems, land development, design and execution of stability calculations of slopes and walls, plan making, estimations and quantities lists.