Dr. Eng. Alexander Koren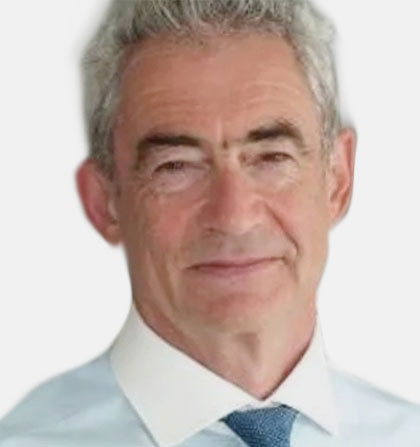 Has a PhD in civil engineering and engineering of building mines from the state university of mine engineering, Moscow, Russia.
Has over 30 years of experience in ground engineering, basing, construction and tunneling.
Has an engineering license in the field of civil engineering, building mines and underground facilities.
Over those years he completed structural design for over 100 roads, base design to tens of roads structures and over 20 tunnels in Israel and abroad.