Vladimir Shekanov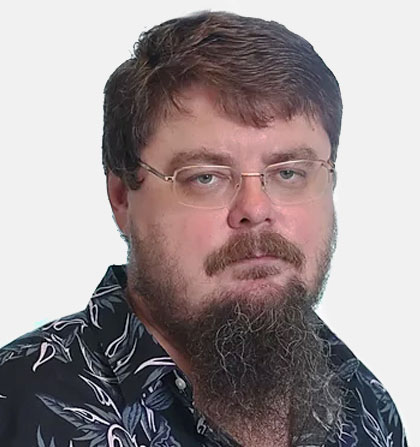 Graduated with honors from the Technical State University in Samara, Russia with a degree in Computer Systems and Networks in 1997.
Has developed the basic part of the bridge management program in Moscow for bridge management system project funded by the World Bank for Development.
Started programming project base system in 2004, and Pakatz has been using said system since.
Simultaneously, the system was implemented in Promos Company in Russia, that had a team of over 200 employees.
In 2013 Vladimir started programming a second version of the project base system.
The project base system gathers all the designs, sketches, plans, data, documents and information that the company uses.
Vladimir also developed a program that allows to build geometric models of beam bridges and cast bridges including matching elements to the physical design of the structure and the road/railway.